How to Avoid a Google Penalty
---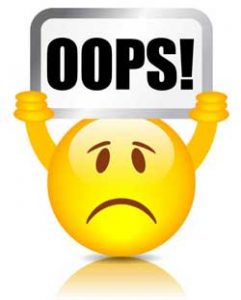 If you incur a manual penalty to your rankings, your Google Search Console will explain why that's occurred and what you need to do to correct the problem.
There are a number of things that might happen on your website that can negatively affect your rankings without incurring a manual penalty. I call those algorithm penalties because they're just a normal result of Google's algorithms evaluating the content on your site.
We identify the most common penalties of this sort and how to avoid them in our blog post How to Avoid a Google Penalty.
Offered By
Rank Magic, LLC
33 Lincoln Street
East Hanover, New Jersey 07936
United States